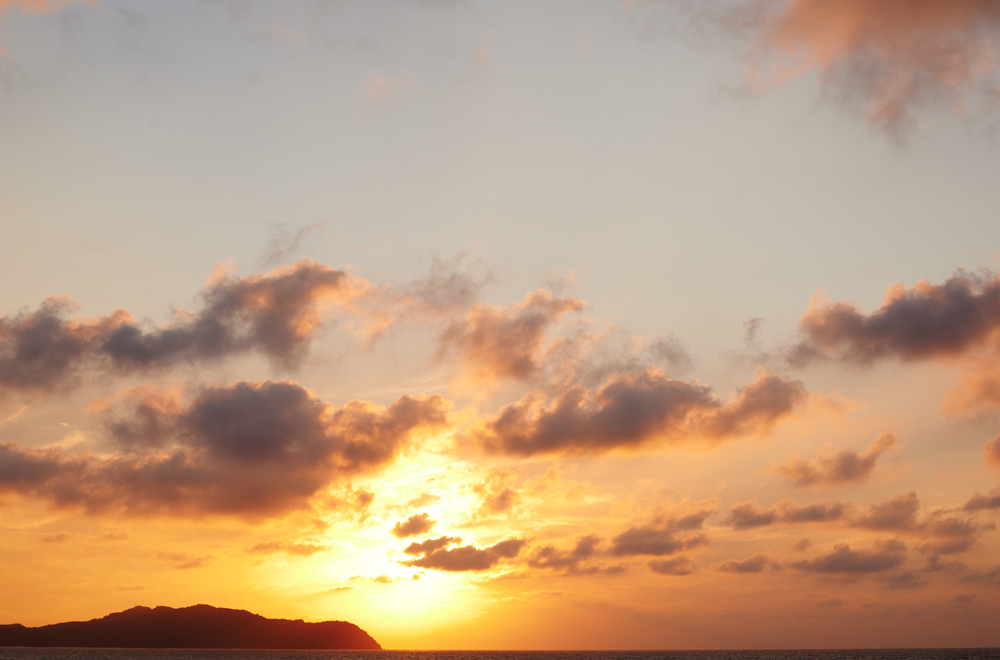 SAYULITA
Sayulita is a picturesque enclave 45 min north of Puerto Vallarta. Nature and artistry have converged to create a community that blends seamlessly into its environment and offers the ultimate in comfort and ease. Explore jungle trails, surf the mellow waves, navigate the shoreline by kayak, dine on fresh local cuisine or enjoy a relaxing massage, time spent here can be as active or as passive as you desire.
DINING RECOMMENDATIONS
Purillos - Fresh fish tacos
Don Pedros - Offers expertly prepared Mediterranean-style cuisine with a Mexican influence. The restaurant is beachfront and offers incredible views.
Sayulita Cafe - Located just once block before Sayulita's main plaza, the Sayulita Café restaurant offers locals and visitors an incredible and authentic dining experience. A full bar with a plentiful wine list is available.
Paninos - Cute little cafe with delicious baked goods, sandwiches and coffee.
Le Zuave - A small, beautiful bar by Petit Hotel Hafa, located in Sayulita, Mexico. Not only good music and relaxing atmosphere but great wines, cocktails, tapas and much more.
La Esperanza - La Esperanza is Mexican, Vegan, Vegetarian, Healthy, Fusion, and Organic cuisine.
Orangie Smoothies - Delicious smoothies and fresh juices, located just off the main Plaza in Sayulita.